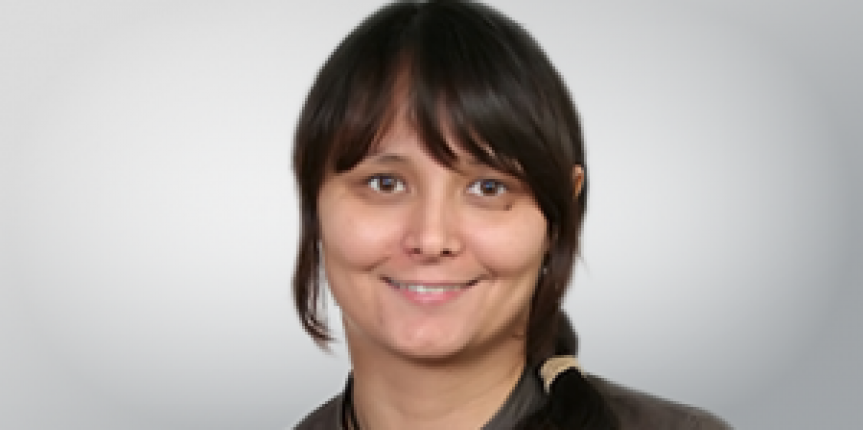 Certified native Russian translator specializing in Chinese and English. One of the founders of Sinotranslation. Started working as a translator and interpreter of Chinese and English since 1996 after graduating from Irkutsk State Linguistic University.
Till now, went through all career steps starting from in-house translator/interpreter in different small Chinese and Russian companies working in various fields, to founder and leader of Sinotranslation team.
Worked for the largest Chinese telecommunication equipment manufacturer Huawei Technologies Co. Ltd. as technical translator and interpreter, editor of the corporate journal, and deputy head of the Russian translation center.
Working as editor and proofreader, she gained a rich experience in compiling style guides and developing requirements for translators and editors, and thus created a translator training project.
Since 2006, leads Sinotranslation team in Russia. Built a team of professional and highly qualified translators. Responsible for quality and client satisfaction.
As a translator, specializes in telecommunications, IT, legal documents, e-commerce, business, transportation, security, Internet, computers (software and hardware), and game localization.
With her passion to translation work, she performs a wide range of work: translation, editing, proofreading, layout design, final quality assurance, testing translators, writing articles, communicating with clients, etc.
CERTIFICATES