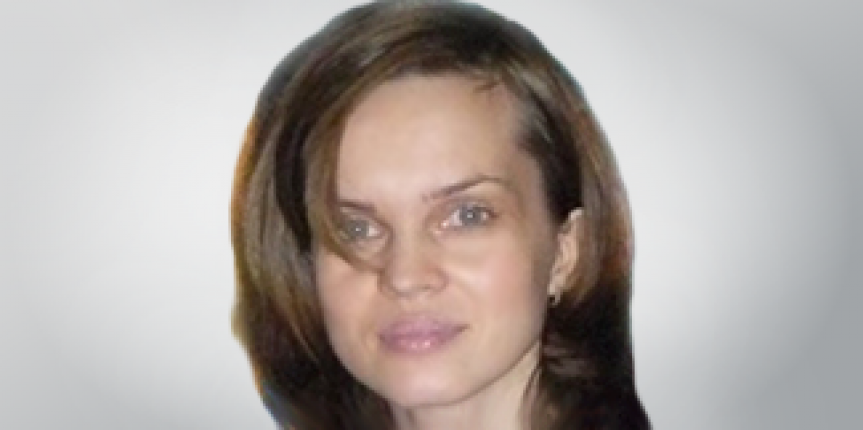 Olga is an excellent translator and trainer with a very high level of Russian and English. She is constantly working on her professional development.
Education:
1995 – 2000 – Vladimir State Teachers Training University, foreign language department (English and German)
Advanced training:
Freelance Translator Virtual Conference (2011)
Virtual companion to the 2011 ProZ.com conference in Rome, ITA – The next best thing to being there!
Certified PRO Network virtual event
ProZ.com 2011 Recruitment day event – "Small changes, big results"
ProZ.com & TAUS present: The Great Translation Debate
ProZ.com's 2011 freelance translator virtual conference – "Small changes, big results"
First 2012 virtual powwow for members of the Certified PRO Network
CAT Tool & Software Day
ProZ.com's 2014 virtual conference for International Translation Day
Member of Translation Forum Russia 2015
Member of Translation Forum Russia 2016
Professional Experience:
2000 – 2007 – in-house translator in non-profit institution
2007 – 2013 – freelance translator (specializing in marketing translation and transcreation)
2013 – 2014 – ProZ.com certified trainer (training translators on ProZ.com on self-marketing)
2013 till present – head of training department at LinguaContact and proofreader/linguistic reviser for SinoTranslation
Key Achievements:
2011 – in the list of top-25 most popular Twitter accounts for translators
Since 2012 – in 5% of the most popular LinkedIn profiles
2015 – worked as moderator of "Non-conference" section for Translation Forum Russia
March 2, 2017  – conducted a workshop for the students of Moscow State Teachers Training University on "Startup translators through the eyes of an employer. Typical mistakes of university graduates".
Olga also runs her own business blog called Your Professional Translator and is active in social networks (Your Professional Translator).