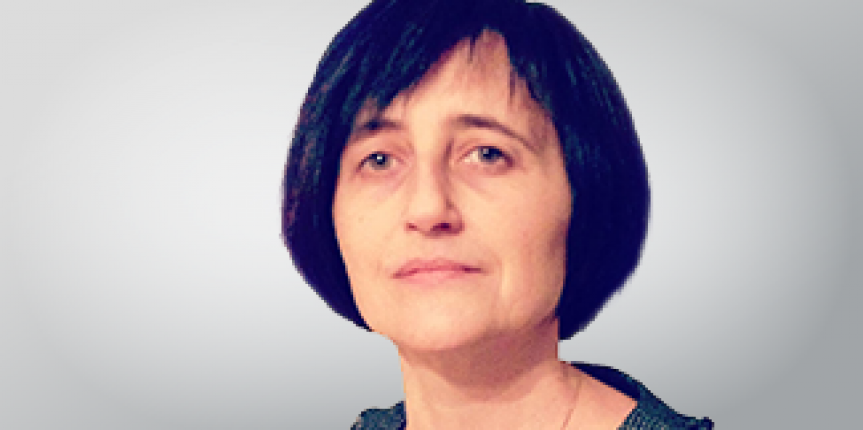 Marina is our leading translator and editor in the telecommunication field since she is a telecommunication engineer by profession.
Education
1979-1984  Moscow Electrotechnical Telecommunication Institute, Automated  telecommunications
Advanced training
2010 – Certification of switching systems and digital transport systems. Expert certificate
2007 – Certification of electronic telecommunication means. Expert certificate
2005 – Broadband data networks and Internet.
2004-2008 – English language. Diplomatic Academy of the Ministry of Foreign Affairs, Russian Federation.
Professional Experience
Certification tests of communication electronics, switching systems and digital transport systems
Development of the documentation required to make a decision on issuance of the compliance certificate
Participation in R&D
Preparing analytical reviews on telecommunication equipment
Translation of technical manuals, booklets for customers, telecom equipment manufacturers
Translation of the documents issed by ITU, ETSI standards