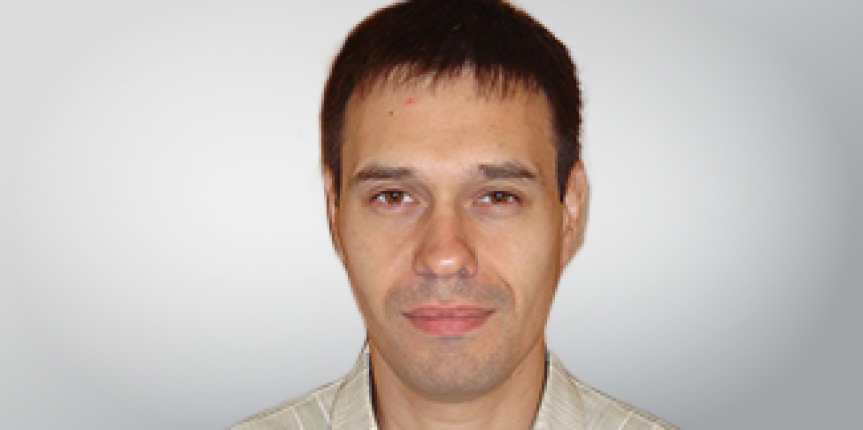 In our team Dmitry works as IT/telecom expert, is responsible for CAT tools, working with all software, and technical support. Dmitry is able to master almost any software in very tight deadlines. Also, he provides our translators with all required technical support.
Professional experience
Telecommunication engineer
Translator in telecommunican, biomedicine fields. Translated research papers on physics, robotic technologies, artificial intelligence systems, neurocontrol and biocontrol, genetic engineering.
Maintenance of the State automated system "Justice"
Head of the information security department
Production department engineer
Chief technician
Programmer
System engineer in the Information technology Laboratory
Experience in design, building, commissioning and repair of computer networks. Maintenance of information systems. Working with encryption systems. Audit of personal data protection systems. Working on digital signature generation.
Management experience: information systems, low voltage system design, and information security.